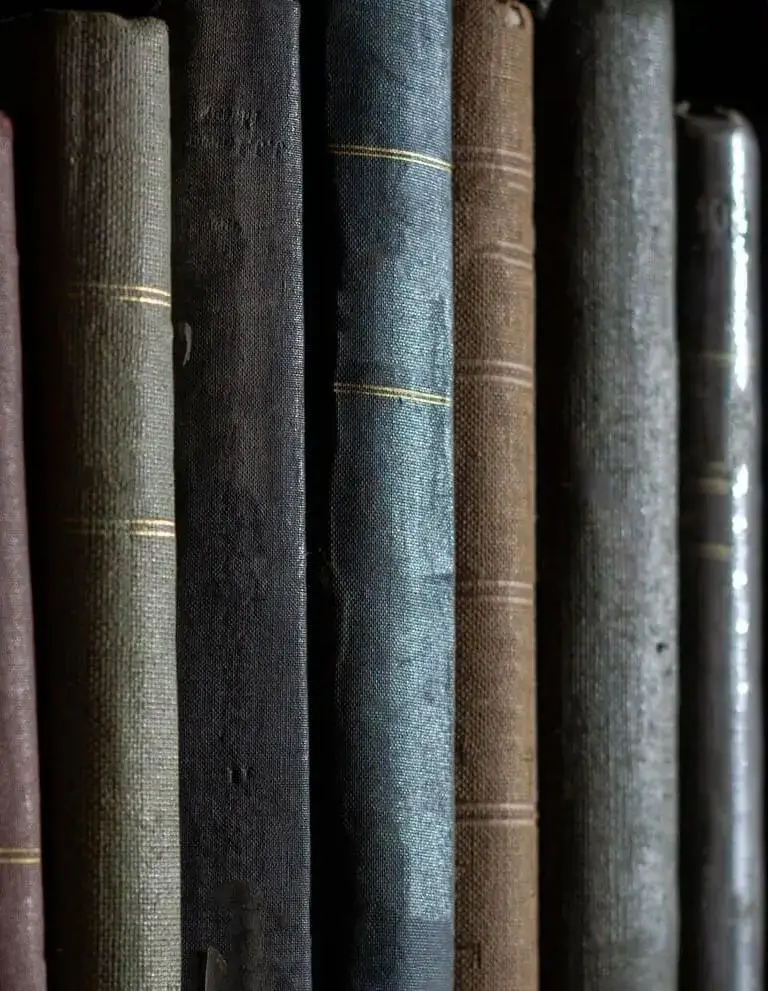 Local Representation You Can Count On
Serving Clients In Missouri Since 1947
Trusted Experience
Over 50+ Years Of Experience
Personalized Service
Flexible
Appointments
Since 1947
Oldest Law Firm in Hillsboro, MO
Experienced Attorneys in Hillsboro and Ste. Genevieve
Whether you need assistance with a personal injury claim, criminal case, family law matter, worker's compensation, or other legal issue, our attorneys offer local representation that you can count on. Since 1947, our firm has represented clients throughout Jefferson County, Ste. Genevieve County and other surrounding counties, such as Washington, St. Francois and St. Louis County, including individuals, businesses, schools, municipal clients, banks, and other organizations in a broad range of legal matters.
About Wegmann Law Firm
Superior Legal Guidance and Support in Missouri
Looking for a reliable team of attorneys to handle your legal case? Look no further than Wegmann Law Firm. With a combined experience of over 50 years and a team of seasoned professionals, we are dedicated to helping you build a strong strategy and increasing your chances of a favorable outcome. Our lawyers in Hillsboro and Ste. Genevieve, MO possess a deep understanding of successful case strategies, providing valuable insights into the opposing party's approach.

Whether you require assistance with personal injury claims, criminal cases, family law matters, worker's compensation, or any other legal issue, our attorneys offer trustworthy local representation. We prioritize your needs and will exceed your expectations to ensure comprehensive coverage for whatever challenges you face. Contact us at (636) 797-2665 or fill out our online form to request a case review. Trust Wegmann Law Firm to be your reliable legal partner. Our Attorneys
The Wegmann Law Firm Team
Bianca L. Eden

Partner/Attorney

Mark T. Bishop

Partner/Attorney

Jessica A. Mikale

Partner/Attorney
Testimonials
Hear From Our Satisfied Clients
Good service at a reasonable price

I have received great advice, and help from both Mark and Bianca. I would highly recommend this law firm.????

Great attorneys and support staff! Had a Beneficiary Deed and Durable POAs created. Bianca Eden is incredible…VERY friendly and intelligent. I would highly recommend her anytime!

They handled it adoption and did a great job.

Great place, family oriented practice with awesome staff. Worked with my finances and took time to be in court no matter what. Highly recommend . Jessica Mikale is very professional and very smart.
Trust The Experts
The Local Firm You Need On Your Side
Preparing a strong legal case requires meticulous planning and unwavering support. At Wegmann Law Firm, we understand the importance of having knowledgeable attorneys who not only possess expertise in various practice areas but also stand firmly in favor of your interests. We take the time to thoroughly review your priorities and assist you in preparing for the upcoming proceedings.

With a team of highly knowledgeable lawyers, we have successfully represented clients in a wide range of personal and business legal matters, including winning appeals in the Missouri Appellate Courts and the Missouri Supreme Court. Our commitment to providing personalized attention to every case extends to clients in Jefferson County, Ste. Genevieve County, and surrounding areas.

To begin protecting your interests and building a strong case, contact our Hillsboro office at (636) 797-2665 or our Ste. Genevieve office at (573) 880-7488. Our dedicated team at Wegmann Law Firm is ready to assist you.